David Pieris Group takes Go-Karting to North & East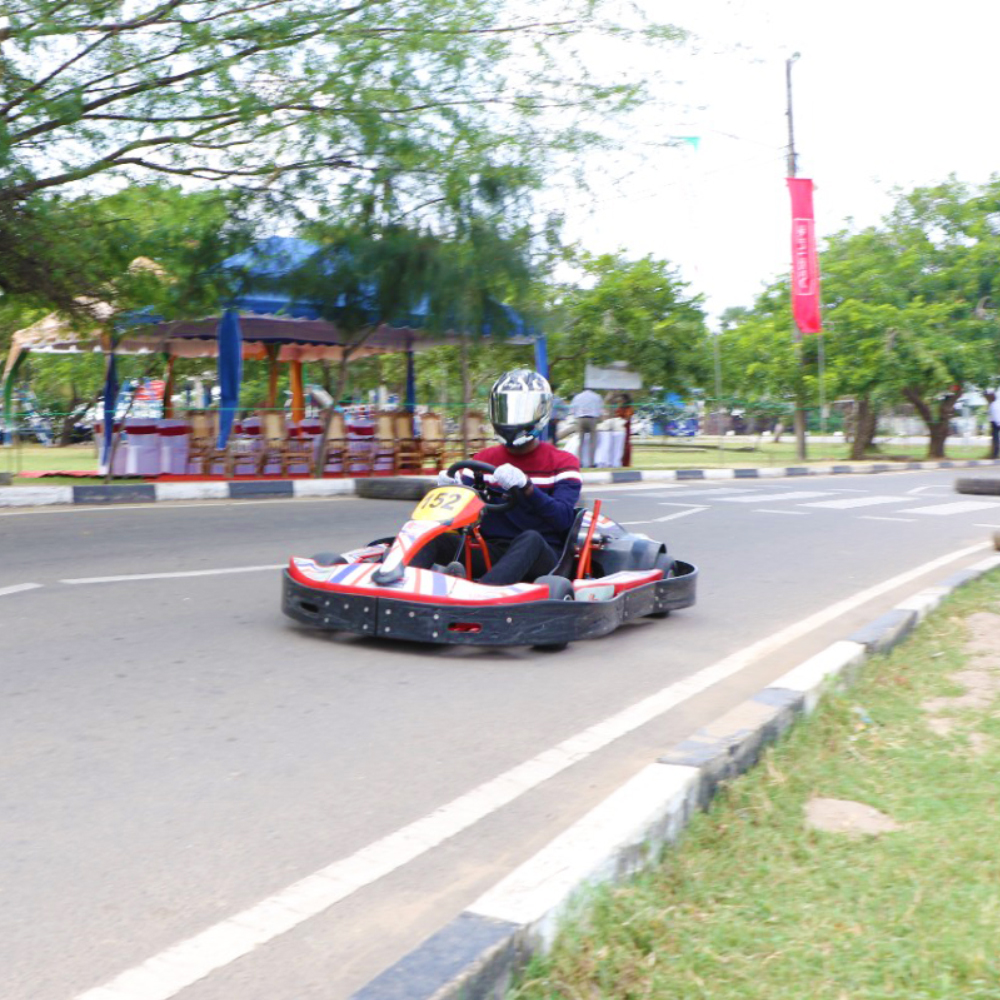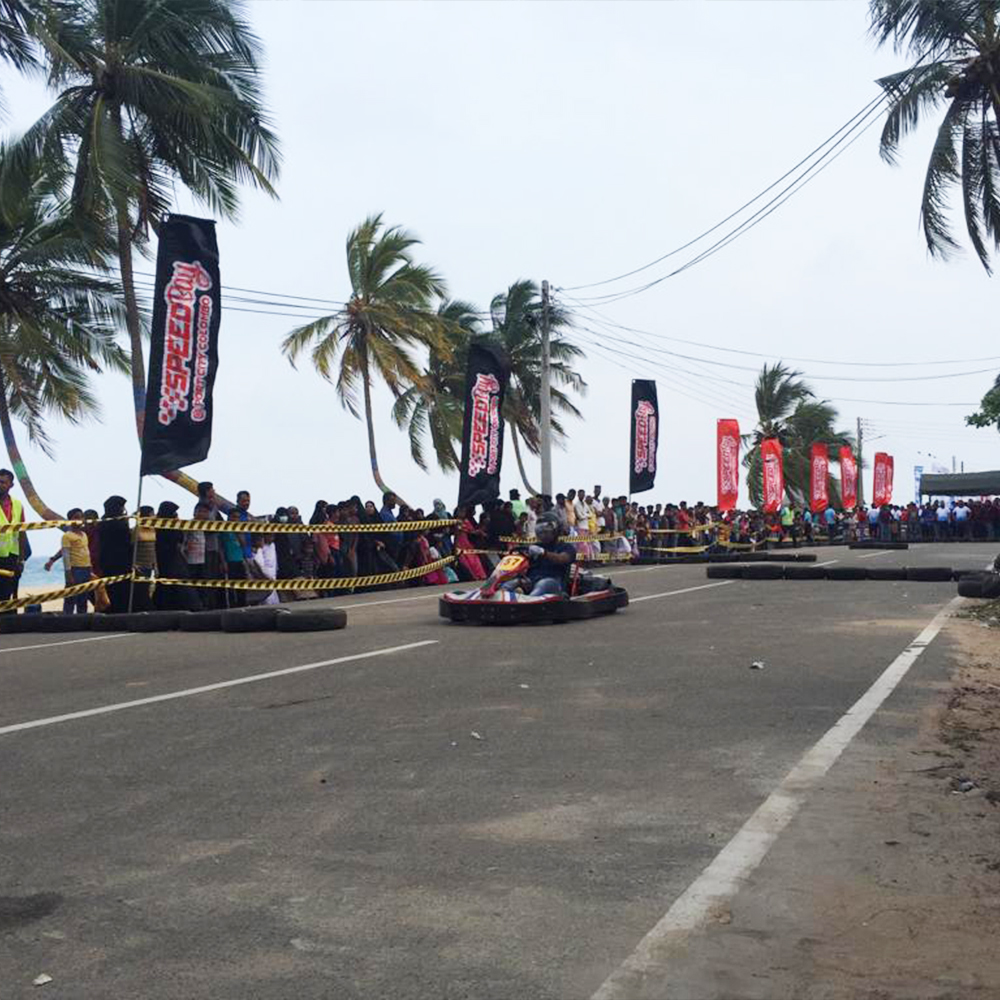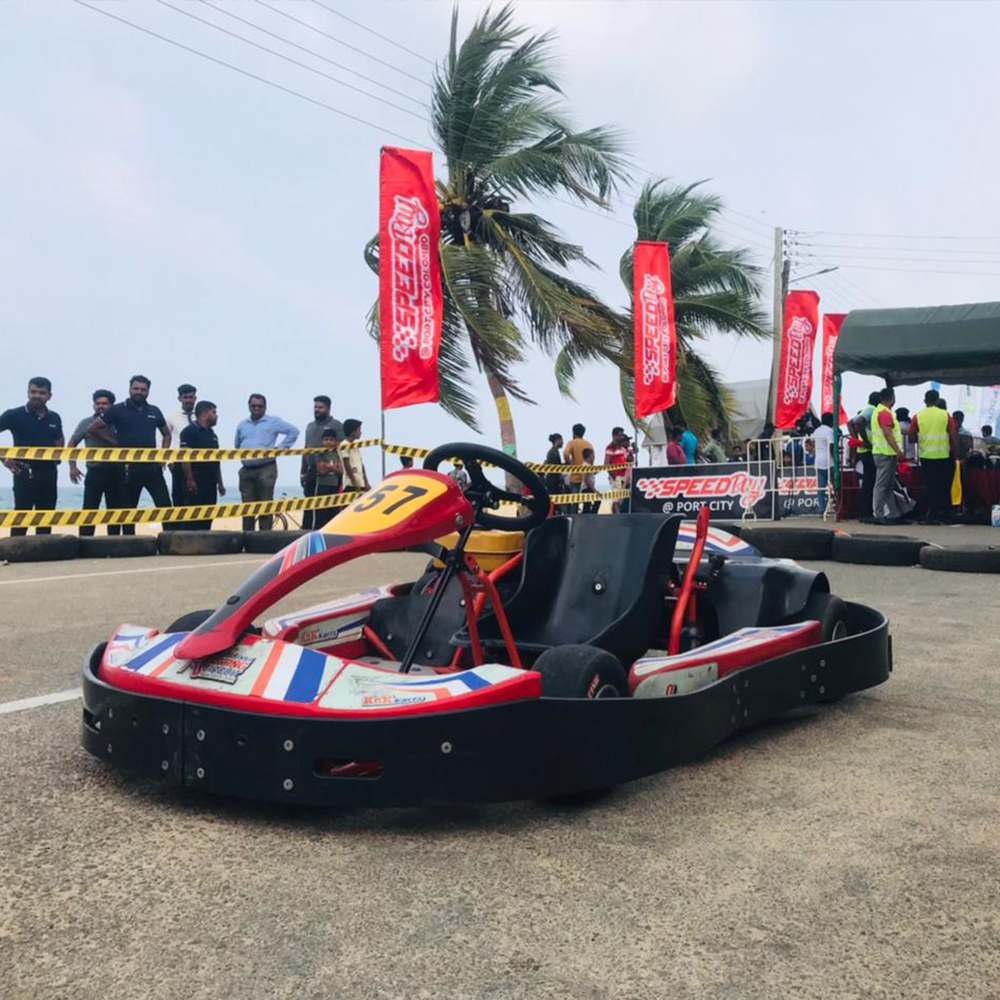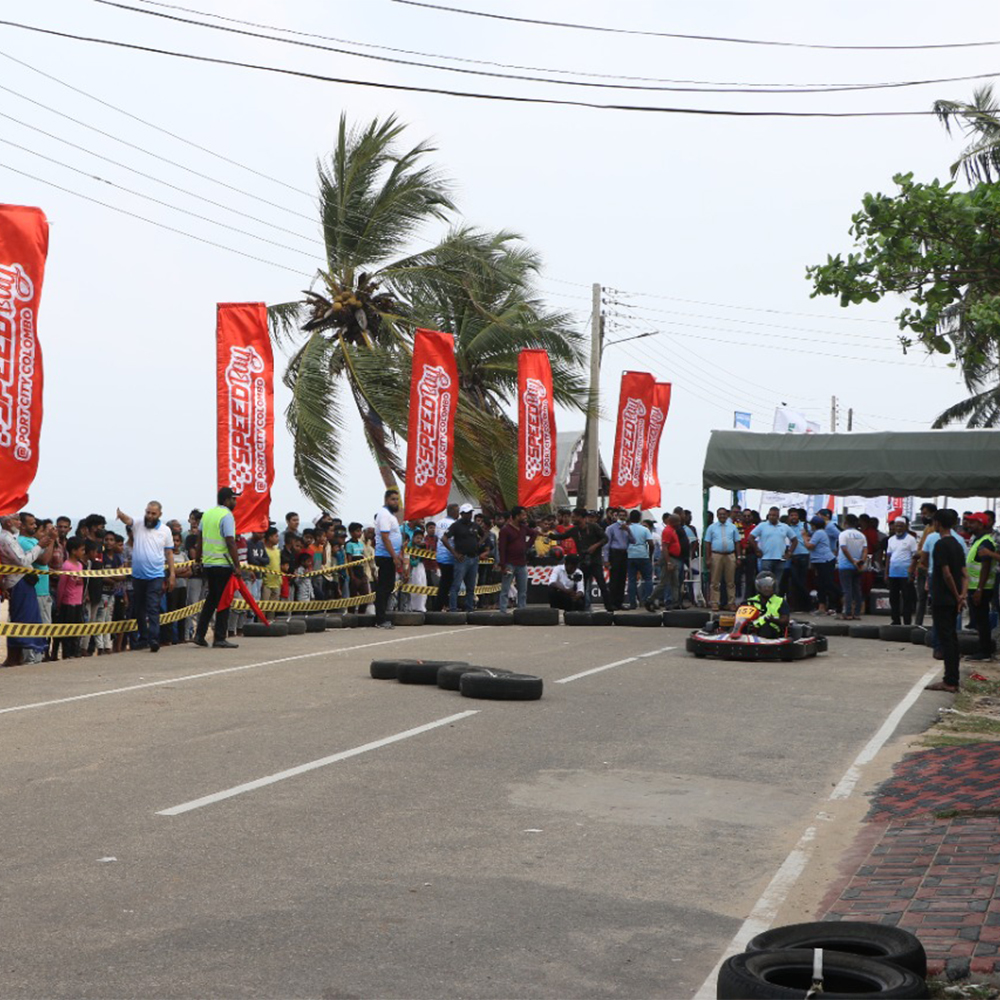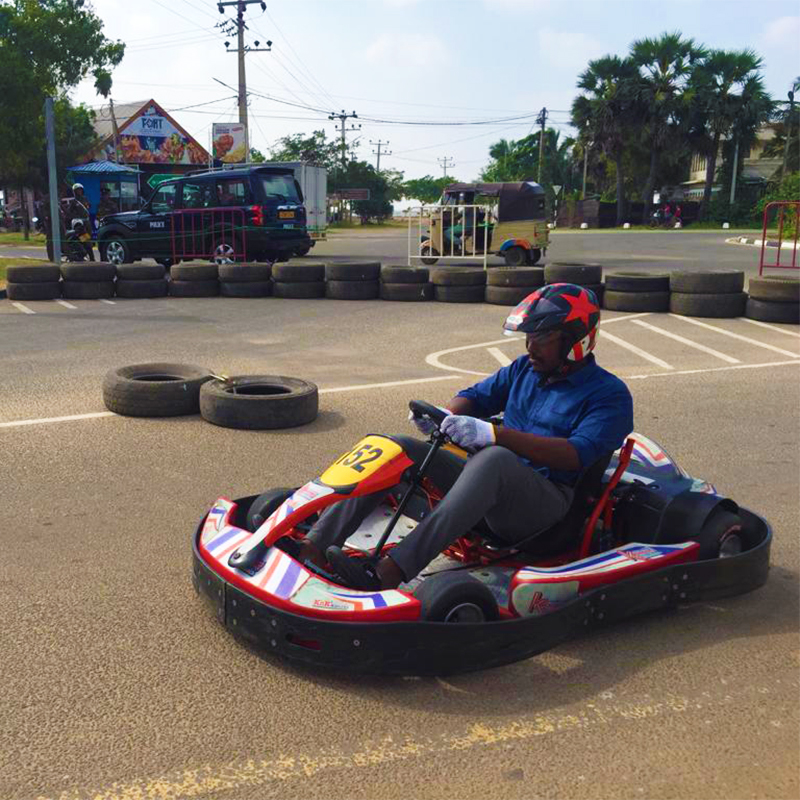 21st January 2023
An event centered around Go-karting was organized recently by the David Pieris Group (DPG) in the Northern and Eastern Provinces providing an opportunity for the community, mainly for the youth, to witness and experience motorsports. This event was also intended to support the tourism industry in these two regions.
A mini go-karting track was set up and managed in each region for two days in Marine Square, Kattankudy & Pannai Road, Jaffna by David Pieris Racing and Leisure (Pvt) Ltd. The event in each region included demonstration races, instructional videos and opportunity for riders to share their experience with those present at the location. More than 400 people participated in both Kattankudy and Jaffna.
A limited over Cricket Tournament between DPG and Kattankudy Community titled, "DPG Eastern Province Cricket Fiesta" too was held at Shivananda Grounds in Kallady parallel to the Go-karting event. Trophies were awarded for the Champions, Man of the Match, Best Bowler, Best Batsman, etc. The cricket tournament which resulted in community engagement and teamwork concluded on a high note with the participation of Senior Management of the David Pieris Group.